After Warsaw Boy's Bike Stolen, Donor Steps In | daily city gate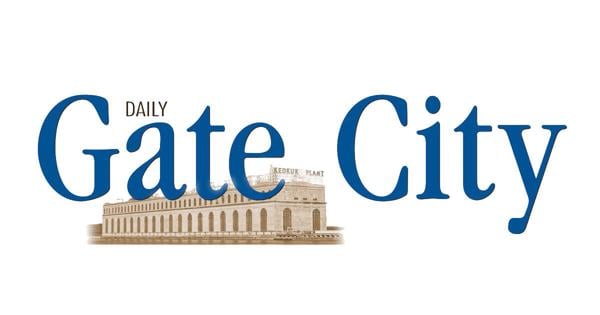 There's a time in a child's life, if we can even remember ourselves, when school is out and you're home for the summer knowing it's ahead of you. Sixth or seventh isn't even on your radar, and that girl with the pretty barrettes and long hair you had a crush on back to school is just a distant memory, because you know the next school year is far away and all you can think about is getting on your bike and meeting up with your friends to explore what is now yours – your summer – with fireflies to catch and rocks to jump down the river on. its shores – you and your buddies are going to have the summer of your youngsters exploring ponds and meeting in secret places only you and them know. After all, mom will cook dinner when you return to what you now tell your friends is "headquarters." On the way to where you're going you and your friends want to ride bikes like hot shots because you're 11 now and you lift the front wheel as high as you can every time getting more vertical before you back down to the sidewalk with everyone in your pack seemingly able to catch up or fly – en route to nowhere – laughing and saying, "oh, man!" That's what it's about. You even manage to wow yourself with the wind and then pull your hair even harder out of your tear-stained face. Your smile is as wide as the earth knowing that you left what was before in the dust.
Summer was about to begin for such an 11-year-old boy from Warsaw named John. However, her hopes for what was to come quickly turned to grief as her beloved bike had recently been stolen from her porch. At the last Warsaw City Council meeting on May 25, Deputy Kolton Johnson of the Hancock County Sheriff's Office reported that crime, particularly thefts and burglaries, had been on the rise, and there were indications that that the tape of this trend that the HCSO saw was spreading. through local areas. Deputy Johnson said citizens are securing their homes and belongings when they are not at home.
Around Warsaw, people have reported their homes being broken into and one such resident who said someone broke into her home asked that we "keep an eye on each other".
Luckily for 11-year-old John, after hearing about his loss, a Warsaw resident felt compelled to replace his beloved bike. By donating $400 so John could get a new, well-fitting bike of his choice, John was able to buy a bike last Sunday. The resident who offered to replace the bike said it was "a pleasure for her to help" as "no 11-year-old should be at the start of their summer without a bike – especially since they had been robbed – and I want this child to know that someone in their community cares."