Apple no longer sells its products in Russia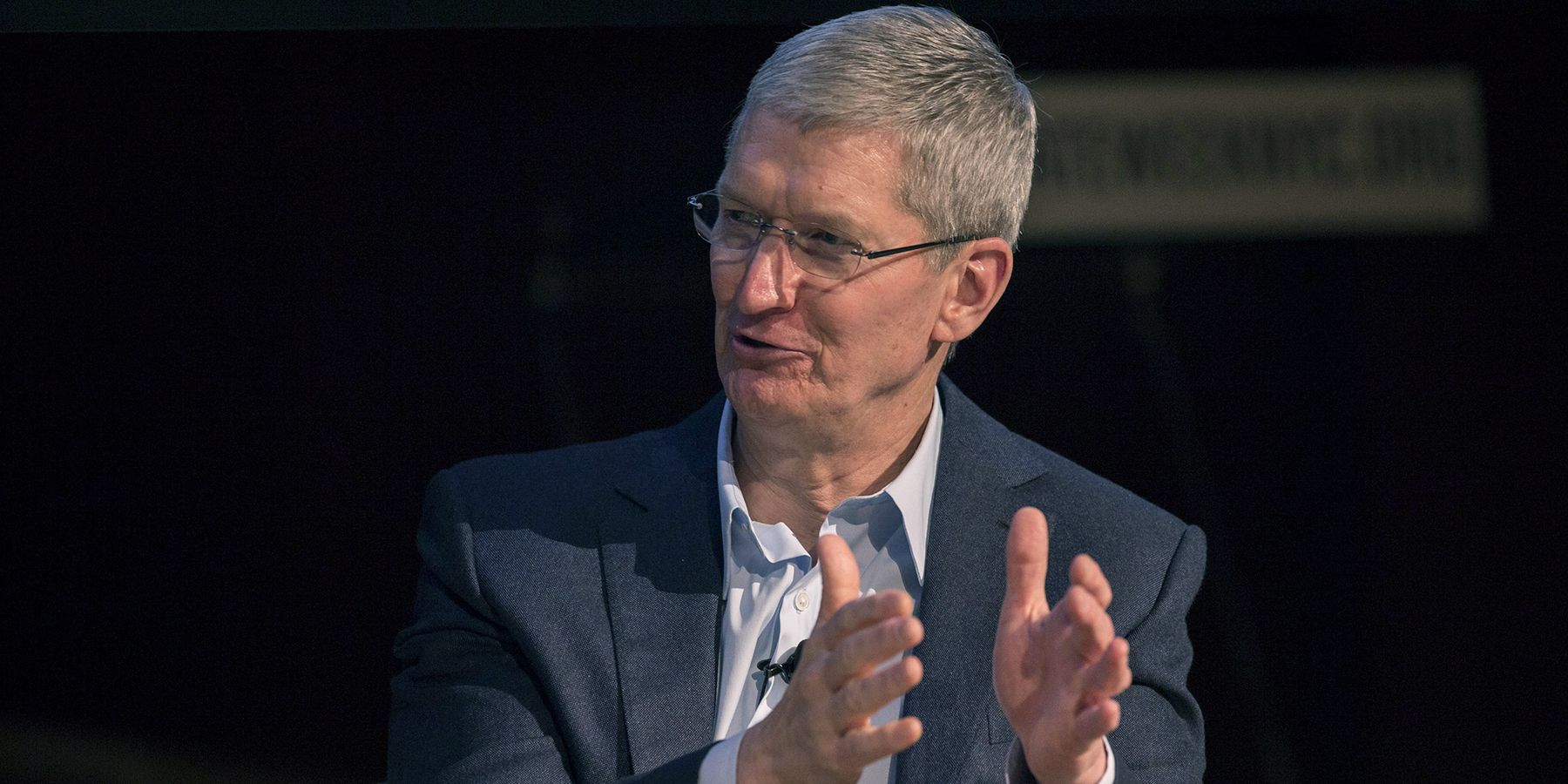 In the wake of mounting pressure to respond to the invasion of Ukraine last week, Apple is suspending sales of all of its products in Russia.
On Thursday February 24, 2022, Russia began an invasion of Ukraine, the second largest country in Europe recognized as independent since 1991. Russian President Vladimir Putin began amassing troops on the Russian-Ukrainian border in the spring of 2021 and has now entered the two breakaway regions of Ukraine as part of what he described as a "peacekeeping mission". As tensions rose earlier this year in the ongoing Russian-Ukrainian war, NATO member countries began providing military and financial aid to Ukraine, and many countries imposed economic sanctions on the Russia since the beginning of the invasion.
Individuals and businesses have also reacted to what many see as an unnecessary and unjustified act of violence by Russia. Cyberpunk 2077 and the witcher Developer CD Projekt Red has donated a significant amount of money to help Ukraine repel the invasion. The 1,000,000 PLN, or about 242,000 USD, went to Polish Humanitarian Aid, an organization that raised $1.5 million to help Ukraine.
RELATED: Savage Games Dev Escapes Ukraine Amid Conflict Thanks To Fellow Developers
On Tuesday, March 1, Apple announced it would temporarily halt sales in Russia, and all products in the company's Russian online store are currently marked as unavailable. Apple has also removed apps for RT News and Sputnik News, Russian state-controlled media, from the App Store in all countries except Russia. The move comes after consumer backlash over Apple's apparent lack of response to the invasion when the company's CEO, Tim Cook, tweeted that he was "deeply concerned about the situation in Ukraine". On February 25, the day after the invasion began, Ukrainian Deputy Prime Minister Mykhailo Fedorov contacted Cook directly to demand that Apple stop supplying services and products to Russia.
Other companies have taken direct action to prevent or sanction Russia for its invasion of Ukraine. Google has blocked the RT News and Sputnik News YouTube channels in Europe and no longer allows Russian state-funded media to appear on Google News. The company has also disabled Ukrainian traffic data in Google Maps, and Apple has done the same with Apple Maps. While researchers used the information provided by these services to track the invasion, the data also poses a security risk because it can be used to learn more about troop movements on both sides of the conflict.
Facebook has also restricted access to Russia Today and Sputnik across the European Union, and banned Russian state-run media from selling ads on the platform. Dell announced last week that it had suspended sales in Russia, Nike temporarily suspended sales on March 1, and Ford suspended joint venture partnerships in Russia until further notice. The automaker has also made a donation to the Global Giving Ukraine Relief Fund to help displaced or injured Ukrainian citizens.
MORE: Apple's Rumored Game Console Has a Big Hill to Climb
Sources: CNBC, The Guardian
The Elden Ring character looks suspiciously like the Burger King
Across the vast landscape of Elden Ring, players can find some interesting enemies and their gear sets, with one in particular bearing a striking resemblance.
Read more
About the Author