AVU law graduate takes on new role as ambassador to Poland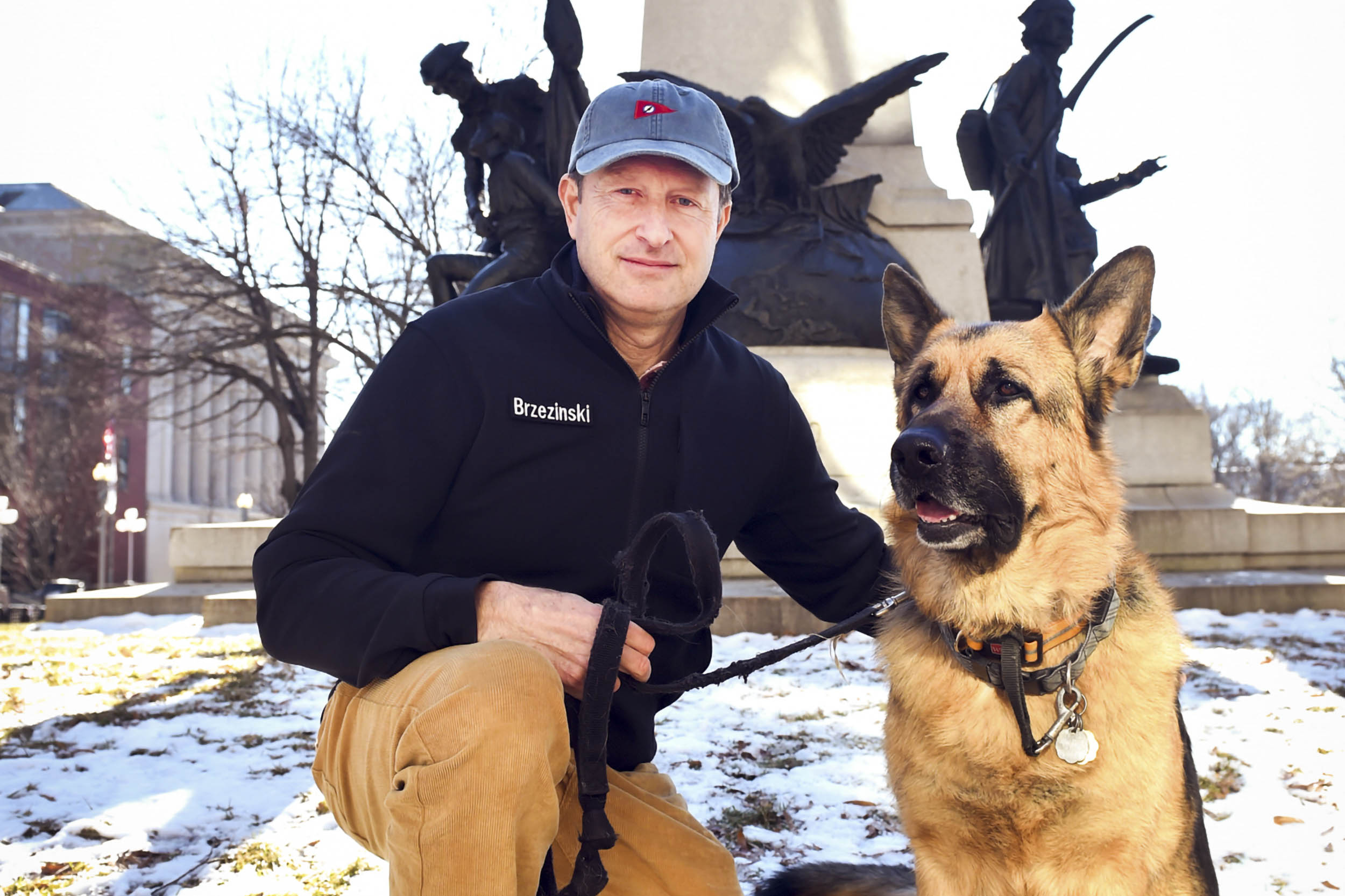 Mark F. Brzezinski, confirmed by the US Senate on December 18 as ambassador to Poland, was in a flurry of activity.
Although this was his second such position – he served as US Ambassador to Sweden under President Barack Obama from 2011 to 2015 – the 1991 University of Virginia Law School alumnus still had a lot to prepare. He received detailed background information and attended Ambassador School for three weeks in January. His classmates included former Chicago Mayor Rahm Emanuel (Japan); former Republican US Senator Jeff Flake (Turkey); Cindy McCain, widow of US Senator John McCain (UN food agencies); and dozens of other senior officials.
"We were all together in a room at the Foreign Service Institute," Brzezinski said. "A gigantic piece, should I say."
He also brushed up on his Polish. As a Fulbright scholar in Warsaw after graduating from law school, he swapped language lessons with other students because "my Polish was very poor". Still, he noted, "In the State Department's ranking of difficult languages, Polish tops the list, even though it uses a Roman alphabet."
And then he was packing up his house, getting ready to ship goods by sea and air, and preparing his daughter, Aurora, 12, for the adventure of a lifetime. They are accompanied by their 112-pound German Shepherd, Teddy, who will have his own diplomatic mission as the official "@AmbassadogTeddy".
Speaking by phone from his home in Alexandria, before departing for Warsaw on January 20, Brzezinski sounded elated, despite all the chores and tasks ahead.
"I'm so excited about this mission," he said. "It ties into something I started at AVU in 1990, which was writing about Poland's long-term constitutional legacy. When the Poles created their constitution in 1791, it was only the second country in world history to adopt a written constitution. The first, of course, was the United States.