BLAC CHYNA SHARES PHOTOS OF HER "DREAM GIRL" NOVA KIDS CLOTHING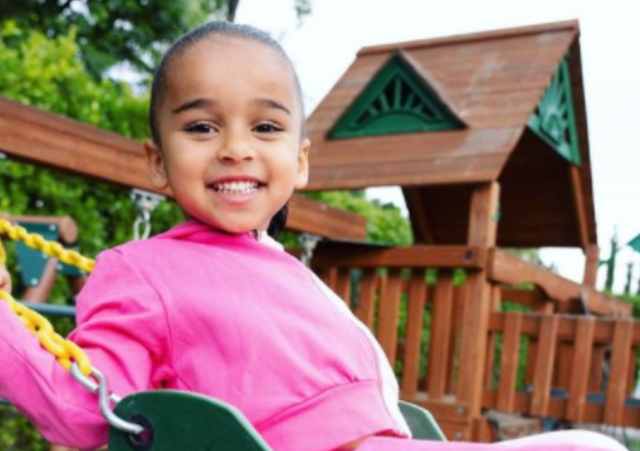 Blac Chyna has a small model on his hands. The famous mom recently shared photos of her daughter, Dream Kardashian, wearing Nova Kids brand clothes.
Dream rocked what appeared to be a pink tracksuit as she swayed. "My dream girl," Blac Chyna said of her daughter. "Adorable," wrote one fan in response to the candids. "She's starting to look like you now," noted another Blac Chyna social media follower. "Hello pretty Girl."
Blac Chyna and Dream Kardashian are two of the many celebrities behind Fashion Nova. The brand, which launched in 2006, launched its children's line last year. Some have criticized Fashion Nova for creating a children's collection that had remnants of the nightclub theme that made the adult line famous.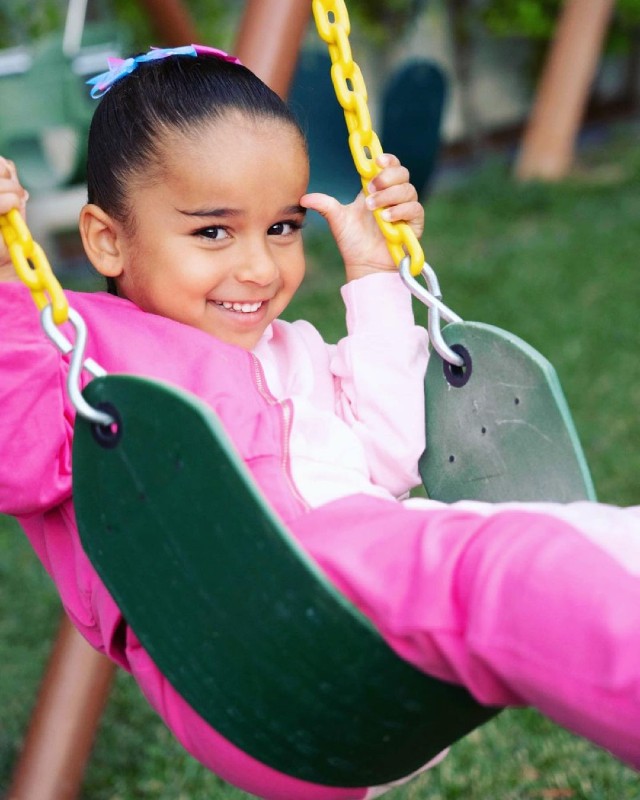 Despite the close scrutiny, Nova Kids has grown in popularity. In fact, the new collection has helped the adult line gain notoriety.
Some believe that Fashion Nova's recent boom is due to the brand that caters to kids. Children usually need clothes more often because of growth spurts. Parents are also more inclined to go to brands that recognize their little ones as consumers.
Regardless of what led to Fashion Nova's success with its children's collection, Blac Chyna and her daughter are ready to work with the fashion brand as ambassadors. Collaboration is one of the many entrepreneurial endeavors that Blac Chyna is currently pursuing. The celebrity also has a beauty product line and has been entering the music industry as a rapper in recent months.
Blac Chyna recently told reporters that his biggest financial flex was to be financially stable without child support from the fathers of his children. "My biggest flex. I mean, just take care of my kids on my own as a single parent, but no child support, "the famous mom said in an interview with SiriusXM'S Hip-hop nation. "So that's my biggest flex," Chyna said. "This is what's going on."
Dream is Blac Chyna's daughter with Rob Kardashian. The celebrity also has a son named King with rapper Tyga. Discover the Fashion Nova children's line here.
Photo: Blac Chyna / Instagram

Publication displays:
69