Dan Goldberg Joins Sportswear Brand Fanatics as Senior Vice President, Music and Entertainment Development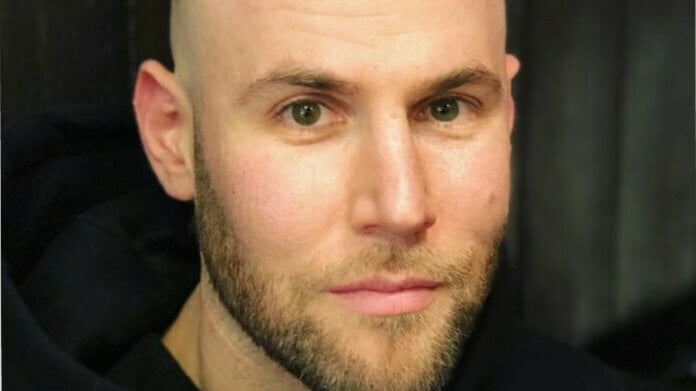 Dan Goldberg joined sportswear brand Fanatics as Senior Vice President, Music and Entertainment Development.
Goldberg is a former leader of Warner Music Group who left the company in June after 12 years.
As head of music merchandising, marketing, e-commerce and strategy, Goldberg was most recently SVP of Artist Services at Warner Music Group.
At Warner, Goldberg oversaw the global business strategy and operations of Warner Music Group's e-commerce, touring merchandising, VIP experiences, ticketing and fan club businesses.
Goldberg joined Fanatics last week and will be responsible for identifying strategic partners.
Currently, Fanatics has ties to a number of major US sports leagues including the NHL, NBA, MLB, NFL and more.
Fanatics says it is now looking to leverage its vertical business model and on-demand manufacturing capabilities in an attempt to expand its business into new areas, such as music and entertainment.
Goldberg will spearhead the company's entry into these new verticals.
"Turning artists into brands and serving their main fans in the best possible way has been my passion for a long time. "

Dan Goldberg
In a post on LinkedIn, Dan Goldberg said, "After 12 years of helping to build the most passionate and innovative global merchandising, experiences and e-commerce team in the music industry, I took the tough decision to go for an incredible opportunity at Fanatics, Inc.., the global leader in licensed sports products, to create a new vertical of music and entertainment products.
"Turning artists into brands and best serving their core fans has long been my passion, and I'm excited to now be able to leverage Fanatics' world-class business capabilities, more than 80 million reachable consumers, access in real time to actionable data and a commitment to elevate the overall fan experience to unlock incredible opportunities in the music and entertainment products industries.
"I am grateful to Gary, Doug and Michael for this opportunity. Let's dance! "Music trade around the world