Deedat Becomes First Retail Clothing Brand to Accept CH17 Digital Loyalty Card – Other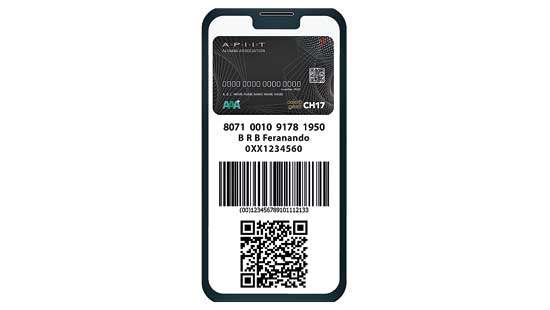 ---
It's contactless, instantaneous, practical and above all trendy. CH17 has rolled out its "digital card", the first in retail loyalty, which is expected to change the landscape of "loyalty management" in the retail industry.
Deedat – a popular clothing brand from Nolimit and Glitz will be the first to adopt this new format and they have taken this bold new step to the benefit of their loyal customers, said Jumar Preena, CEO of CH17 Loyalty.
APIIT – Sri Lanka, the leading and reputable higher education institution, is the first to enroll its newly created APIIT alumni in the digital platform. We have offered our services for alumni management as well as loyalty and privilege services, Jumar added. APIIT is pleased to register its Alumni members for the inaugural Ch17 privilege program on a digital platform. We applaud Ch17 for taking the initiative to digitize whether it is appropriate in today's environment to follow new normal security practices that minimize physical contact and encourage contactless transactions.
Today, APIIT Sri Lanka is proud of its over 4,000 graduates who have risen through the ranks in their respective fields. The APIIT alumni community is a global network spread across several countries and continues to grow each year.