Fashion Store Owner Killeen Chases Her Dream | Business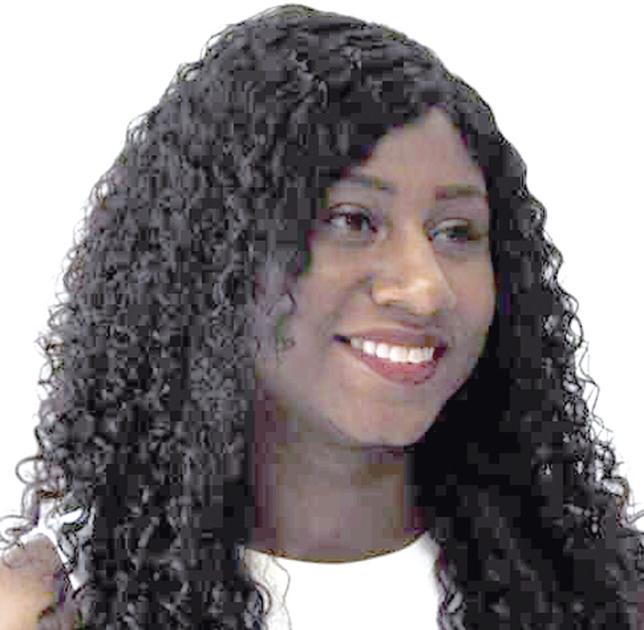 Company name and address: Empress Fashion, 4001 E. Stan Schlueter Loop, Suite B, 207
Question: What does your company offer?
Reply: We provide womenswear sets, casual wear, jackets / blazers, sportswear sets, dresses, lingerie, swimwear, loungewear, crop tops and more. .
Question: When did you first become a business owner?
Reply: I always had the idea of ​​owning my own business, following my parents, who gave me this beautiful example and with the wonderful support of my husband, Maurice; it was really good.
Question: When did you bring your business to the area?
Reply: Empress Fashion was first online but we had our grand opening on May 28, 2021!
Question: Why did you start the business?
Reply: I have always loved fashion! So it was a way to share the styles that I love with everyone!
Question: What service do you offer to residents?
Reply: We're a women's clothing store offering great styles with confidence!
Question: How has the coronavirus affected your business?
Reply: COVID-19 certainly caused difficult delays, but we were able to get back on track.
Question: What else do you want readers to know about your business?
Reply: We offer affordable styles and always keep new styles. We also have a variety of unique handbags. We love to participate in the community, so don't be afraid to stop by and ask. Additionally, Empress Fashion will be participating in a fashion show on August 1, hosted by Westshire LLC at the killeen Civic Center. You can stop by the store for more information.