Food waste prevention pilot project in Warsaw proves successful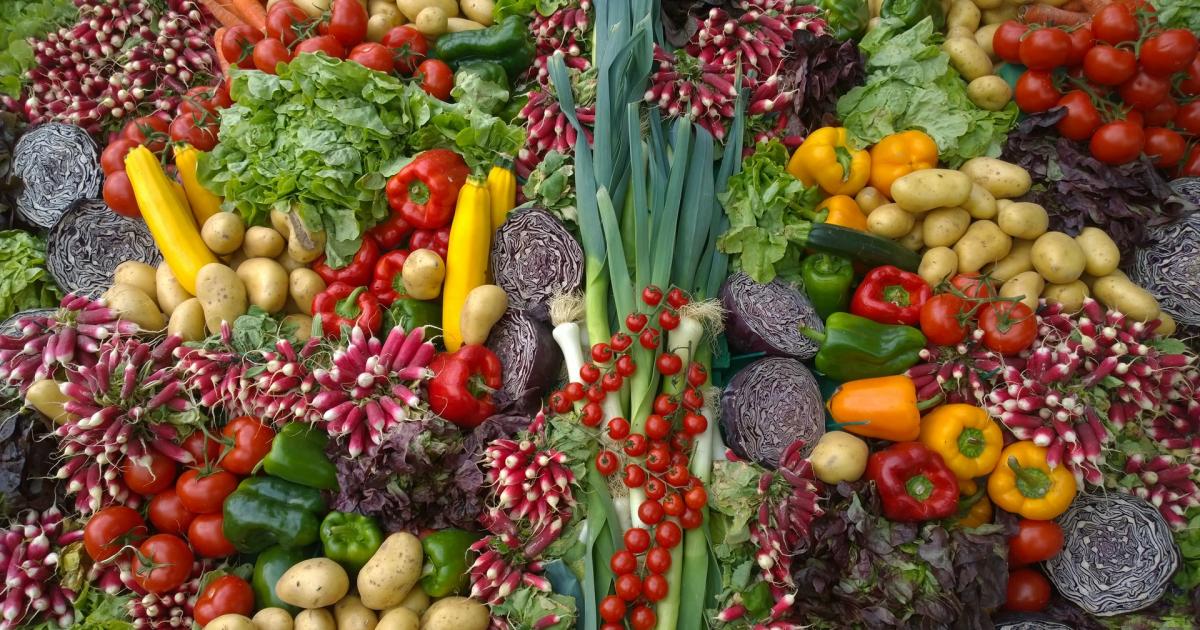 Food waste prevention pilot project in Warsaw proves successful
The city intends to continue it in 2022
On October 6, the city of Warsaw announced the results of a two-month food waste prevention pilot project in municipal markets. According to their calculations, no less than 3 tonnes of food were spared over the period – a result so encouraging for the Polish capital, that it intends to continue it in 2022.
Interest in preventing food waste in Warsaw is growing
According to the United Nations, up to 1/3 of the world's food production is wasted each year and in Poland alone, this waste is equivalent to around 5 million tonnes. To reverse this negative status quo, the capital of Warsaw conducted a pilot project to collect unsold food from the city's markets. During the few weeks of August and September, nearly 3 tons of vegetables and fruits were saved, as the city authorities inform.
The pilot was carried out in three markets – Wolumen, Hale Mirowskie and Targowisko Bemowo. There, volunteers collected fruits and vegetables deemed good to eat but not for sale, sorted and distributed them where needed, thus avoiding them to go in the trash. The proceeds collected went to charities supporting the homeless and other people in need, helping to solve a problem other than the capital's fight against food poverty.
The pilot was more than successful, say the authorities, but it is thanks to all parties involved in the process – SOS Food Bank as the organizer, the cooperative vendors and the volunteers.
In addition, each day of activities attracted more and more volunteers who shared their knowledge about food waste. At the end of the project, there seemed to be a huge demand for such activities, which prompted the city to decide to continue them next year.