Griffin and Madison join forces for German entry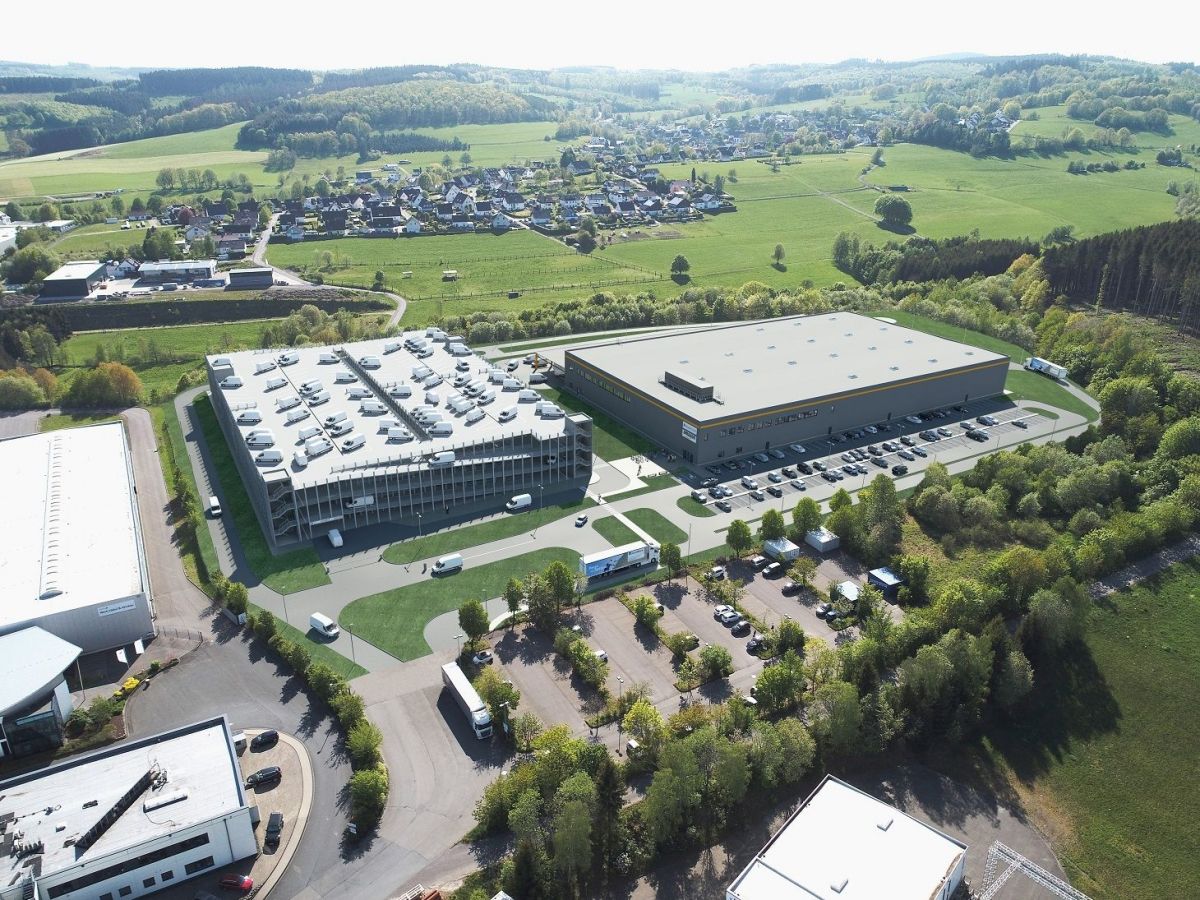 Warsaw-based investment manager Griffin Real Estate has announced a joint venture with US investor Madison International Realty to enter the German market with two logistics projects.
The investments are also the first for Griffin Real Estate outside of Poland. With their development partner, Panattoni, Griffin and Madison will develop two BTS projects of 7,000 m² and 9,100 m², leased to Amazon for 15 years. One is to be built in Wenden in North Rhine-Westphalia, about 70 km east of Cologne and with direct access to the A4 and A45 motorways. The other will be built 70 km south-east of Hanover.
This company with the first two acquisitions in Germany is a strategic victory for us at Griffin Real Estate and another important step in our expansion. We are very pleased with our company's entry into the promising German logistics market. Having initially been focused on the Polish market, we are constantly looking for other attractive opportunities for our international expansion also in markets like Spain and the Netherlands.
Nebil Senman, Managing Partner of Griffin Real Estate
The first center is due to be completed at the end of this year, with the other to follow in spring 2022.