Institutions Compete to Offer Loans to TN, Says O Panneerselvam | Chennai News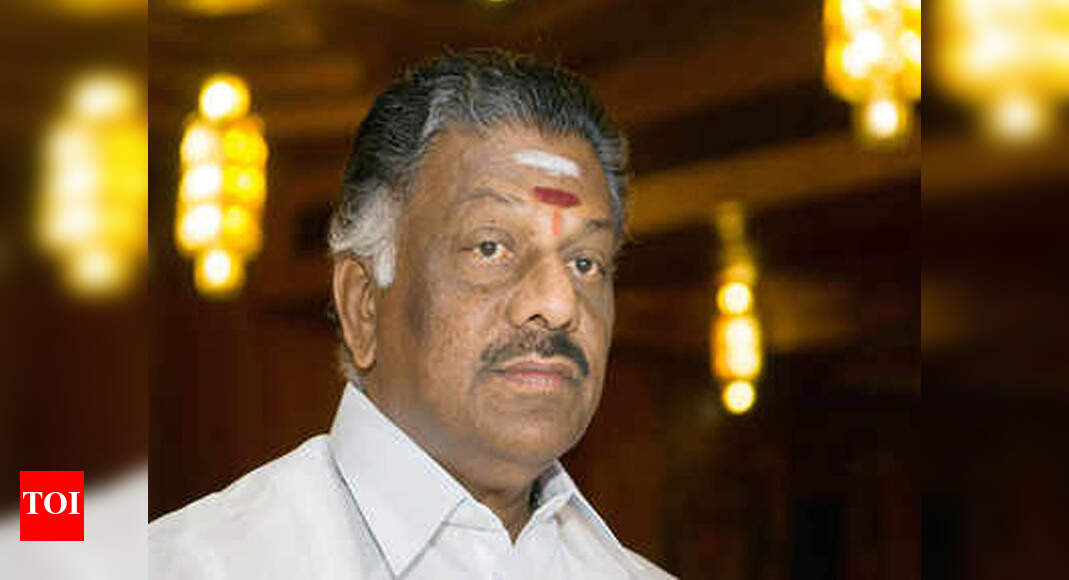 CHENNAI: Rebuffing charges concerning the increase in the outstanding debt of the State, Deputy Chief Minister O Panneerselvam Saturday, told the assembly that external funding institutions such as the world Bank and the Asian Development Bank competed for offer loans to the State, relying on its repayment capacity.
In response to the general discussion on interim budget, Panneerselvam said that external agencies provide loans to implement development projects, as this will increase state tax revenue and help the government repay loans. "We are not using the loan for extravagant purposes," he said.
The state had seen an increase in the GSDP, from Rs 5.19 lakh crore in 2010-11 to Rs 19.43 lakh crore in 2020-2021. As a result, the ability to repay loans was also increasing. Panneerselvam urged the opposition not to resort to bogus propaganda for political gain by citing increasing borrowing. Some have borrowed more than 10% of their GDP. But TN, with permission from the Center, only borrowed 2% from the GSDP, he said.
The assembly on Saturday adopted the bill on account voting allowing the state to withdraw money from the consolidated fund for the first six months of the following fiscal year.
FacebookTwitterLinkedinE-mail