Lennon's piano George Michael's estate lends John Lennon's piano to an exhibition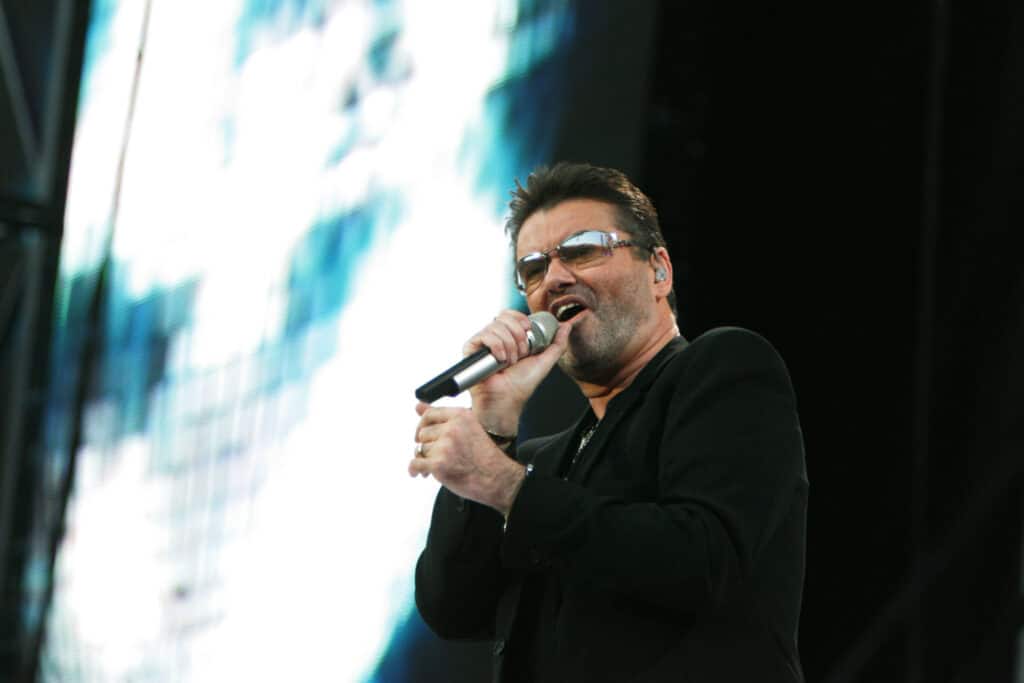 George Michael's estate lends John Lennon's piano to the Strawberry Field exhibit.
The Steinway piano, on which Lennon wrote and recorded his 1971 hit "Imagine", was purchased by Michael at an auction in 2000. The lead singer from Wham paid £ 1.45 million for the piano. At the time, the £ 1.45million paid for the piano was a record for the most expensive souvenir piece of music.
Speaking to reporters in 2000, Michael said: "It's not the kind of thing that should be stored somewhere or protected, it should be seen by people ".
Michael has used the piano on his tours and has declared it as "peace symbol". Michael also used the piano to record his song "Patience".
A statement from the estate stated that they are "proud to be associated with Strawberry Field and the work the Salvation Army does at the center [in] help young adults with learning disabilities acquire the skills and experience they badly need to get a job.
"We know that the piano will be a source of hope and inspiration for all who come to see it… not only in these difficult times but for many years to come, in the same way that it inspired George [after] he bought it 20 years ago."
The piano will be on display from Friday 9e October. The instrument was cherished by Lennon. In stock footage from 1971, Lennon is seen at the piano composing 'Imagine' and turns to his keyboardist and says: "this is the one I like the most".
Strawberry Field was the site of a former Salvation Army house and was the inspiration for the Beatles hit "Strawberry Fields Forever". The Salvation Army continues to operate the site to raise funds to help young people with learning disabilities. Julia Baird, who is John Lennon's sister and Honorary President of Strawberry Field, expressed her gratitude to Michael's estate.
"Bringing John's piano to Strawberry Field for the first time to mark what would have been his 80th birthday is a wonderful gesture – one that will bring joy to the hundreds of thousands of people who visit Liverpool each year to get closer to the history of the Beatles. and John's legacy."
Baird added "Strawberry Field was central to John's childhood as one of the first places that sparked his young imagination while living on nearby Menlove Avenue. So it is fitting that this piano finds a new home here, where The Salvation Army continues to do such a good job with young adults with learning difficulties.. "
All funds raised by visitors to the Strawberry Field exhibit will be donated to The Salvation Army. Donations to restore Strawberry Fields and to help The Salvation Army can be made online here.
The Strawberry Field exhibit is just the latest event announced for John Lennon's Global 80's Celebratione birthday.
As previously stated here at Nova, a pop-up TV channel called LENNON80 will go live on Friday 9e October to celebrate Lennon's birthday.
GIMME SOME TRUTH is a new album that is also coming out. The disc will contain 36 new remixes of Lennon's top hits.