Solar ash has been postponed to December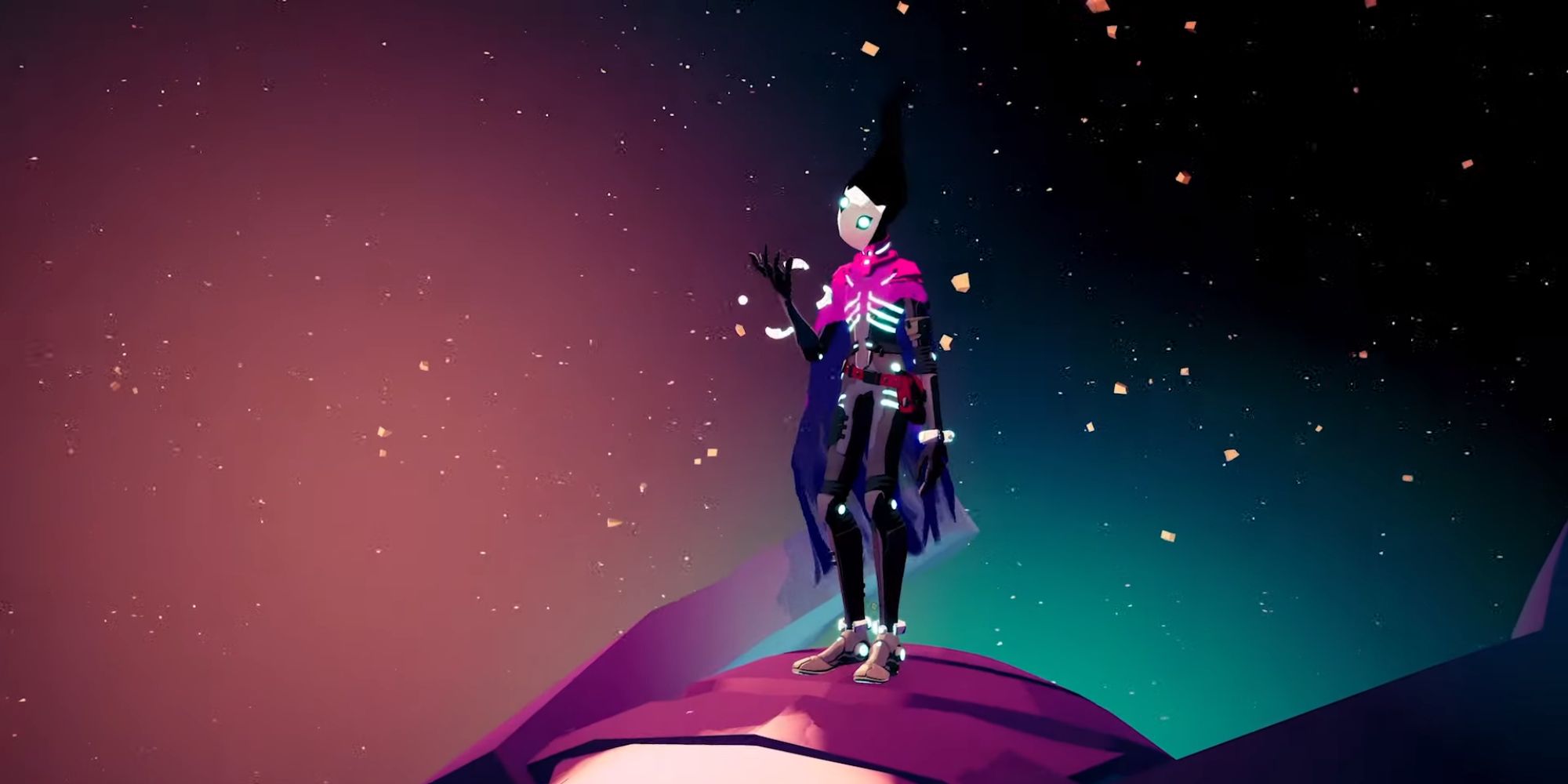 Those who can't wait to get their hands on Heart Machine's new title, Solar Ash, will be disappointed as the game was delayed in December. Solar Ash was originally slated for release on October 26 later this month, but has now been pushed back to December 2 for some improvements and bug fixes.
Related: Solar Ash Dev Tells Speedrunners To 'Get The Whore Out Of Our Game'
In a statement posted on the official Heart Machine Twitter page, the developer apologizes for the delay and says the team needs "a little more time" to implement bug fixes and polish the game. before launch. Heart Machine also explains that the pandemic has affected development somewhat and is one of the reasons for the delay.
If Solar Ash needs a little more finishing before it's ready for the public, then a delay is good news. Heart Machine fans seem to agree, as the majority of responses seen under the tweet tell the developer to take their time, not prioritize the game over team mental or physical health, or simply send positive encouragement.
Solar Ash was originally revealed as Solar Ash Kingdom in March 2019, but was revealed again as Solar Ash earlier this year. New gameplay details and trailers have been released during 2021, managing to appear in high-profile events such as Geoff Keighley's Summer Games Fest and one of PlayStation's State of Play showcases.
For those who don't know what the game is all about, Solar Ash sees players take on the role of Rei, a voidrunner who tries to save her world from an ever-expanding black hole called Ultravoid. Unlike the developer's previous game – Hyper Light Drifter – Solar Ash is more of a 3D platformer, although it shares the same style of fast movement and neon art from Heart Machine's previous work.
Solar Ash is now slated to launch on December 2 for PC, PS5, and PS4, although it's worth noting for Steam users that the game is an Epic Games Store exclusive for an unknown period of time.
Next: Metroid Dread Has Too Many Upgrades
Final Fantasy 14 is the highest grossing game in the series
Final Fantasy 14 is more popular than ever and is Square's highest-grossing Final Fantasy game.
Read more
About the Author