Spain to help Poland with its mega transport hub project near Warsaw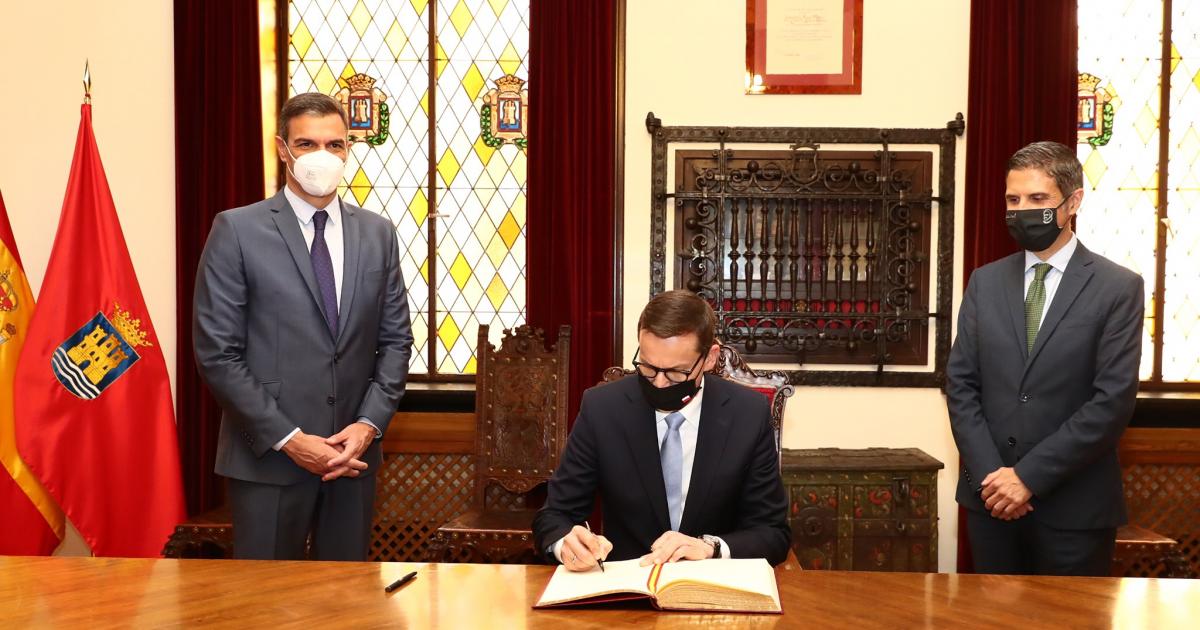 Spain joins forces with Poland for a mega transport hub project near Warsaw
This became clear after a summit agreement was signed in this regard.
A two-day high-level summit between the Spanish and Polish governments took place in the Spanish town of Alcalá de Henares from May 31 to June 1. It concluded with important results, the two countries having committed to working together on the development of ambitious infrastructure and transport projects on Polish territory, including a mega-airport project near Warsaw.
This project, known as the Solidarity Transport Hub (CPK), would also see the creation of rail interchanges and road links in order to centralize the airport infrastructure in Poland. The objective of the government of this country is to make the capital a kind of gateway to central and eastern Europe, while increasing the role of rail transport and integrating connectivity between the two modalities.
Intergovernmental consultations between the two countries have been taking place since 2003
Although the summit took place in Spain, and in particular in the municipality with the highest percentage of residents of Polish origin, the highlights of the discussions focused on the transformation of infrastructure in the territory of the European country of ballast.
Air and railways were the two axes along which the Polish government envisions economic transformation in the future of this country. The memorandum of understanding signed with Spain aimed to show the confidence that the Poles place in the expertise of the Iberian railway companies.
For example, in the development of the high-speed rail network in Poland, the Spanish Adif and its Polish counterpart PKP-PLK have been actively working since 2009, with positive results for both parties.
Likewise, the Spanish government sees great potential in the CPK project and the construction of the mega-airport and has shown interest in doing so, given that Spain has the experience of Aena, the first administrator of airport to the world.
Poland's ambition is to start construction of the facility in 2023 and complete it in 2027 with an expected initial capacity of 45 million passengers per year. This would make it equal to London Gatwick and Munich airports in terms of importance. In addition, it is planned to continue expanding this capacity to reach 100 million passengers per year, which would make it one of the three largest airports in the world.