UBS remains positive on equities, says inflation problems won't last long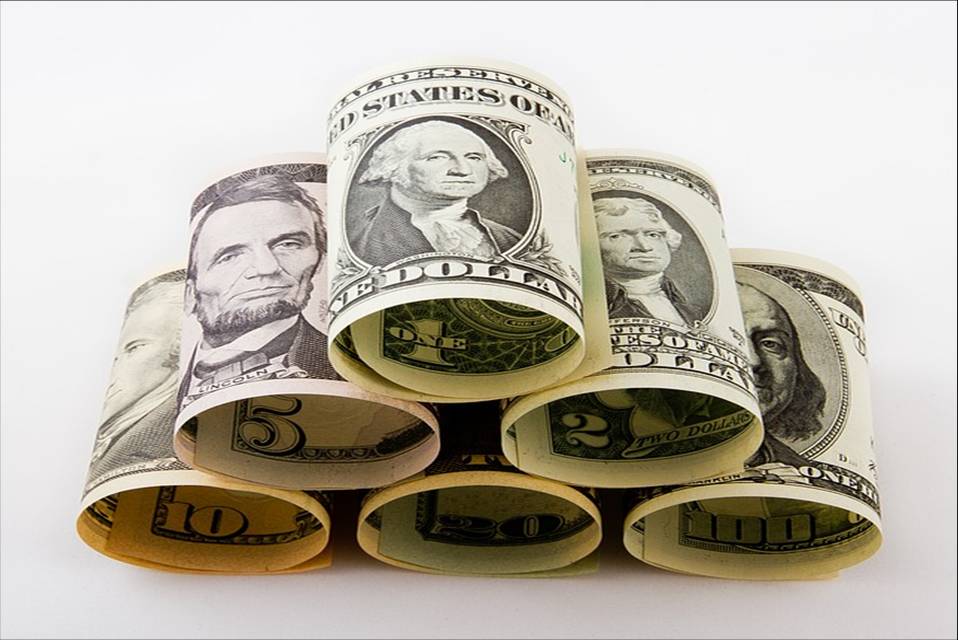 One of the world's largest wealth management firms questions whether the world is going through a repeat of the high inflation of the 1970s or a more temporary and less damaging period of growth and price disruption.
UBS's heritage arm is positive about the global stock market, with a preference for stocks capable of exploiting a recovery in the business cycle, preferring eurozone stocks to others. The company also played down fears that the recent rise in inflation could continue, saying a repeat of the high inflation episode of the 1970s is not likely.
Regarding currencies, UBS has said the dollar is its preferred currency and the Swiss franc the least preferred, according to a monthly briefing note from Mark Haefele, chief investment officer, global wealth management, UBS.
"With the current problems always appearing to be more temporary than structural, we believe the stock markets will continue to advance. Indeed, small increases in inflation expectations can be positive for markets if they help allay deflation fears. In addition, according to our assessment, global growth remains strong, supply chain challenges are expected to ease through 2022, and corporate profits are expected to continue growing, "he said.
"At the same time, it's important to diversify by region, sector and asset class to manage current market dynamics. We prefer financials, energy, the eurozone and Japan to position themselves for global growth. Among the defensive sectors, health is our preferred choice. Investors can further diversify portfolios with alternatives, including hedge funds, which can help reduce portfolio volatility in the event that lingering fears of inflation increase correlations between stocks and bonds. We are also improving the US dollar towards the most preferred, "Haefele said.
Rising inflation, soaring natural gas prices and supply chain disruptions have rocked investors. In August, the inflation rate was 3.2% (year-on-year), compared to 2% in July. And rising inflation has sparked debate about the end of the past era of zero / negative official interest rates, and this impact on asset allocation.
"For those of us old enough to remember the 1970s, we don't take the current rhetoric of stagflation lightly. Today, rising energy prices and supply disruptions in various product and labor markets are leading to weaker economic growth and higher inflation expectations, "he said. "However, the pandemic has shown us that markets can look beyond tough times – as long as they are not permanent. Right now, we consider the challenges in energy, commodity markets. and work as transitory rather than as the outline of a new "stagflationary" economic regime.
There are several reasons why a period of high inflation like the 1970s is not likely, Haefele continued.
"Factors such as price controls, wage negotiations and 'defeatist' monetary philosophies played an important role in turning what was a temporary energy crisis into an era of stagflation. Nonetheless, we must prepare for a time of uncertainty. During the third quarter earnings season, we will be researching data points and corporate anecdotes on labor market and supply chain challenges that could undermine investor confidence in the sustainability of margins. As we enter the cold season in the northern hemisphere, a harsh winter could put renewed pressure on energy markets, "he said.
Looking ahead, Haefele said some of the disruption caused by COVID-19, lockdowns and other forces may ease.
"Large segments of the S&P 500, such as financials, internet, software and healthcare (not to mention smaller sectors like real estate, utilities, energy and most materials) should not be affected by supply chain issues. The sectors most exposed to declining earnings are industrials and consumer discretionary, and to a lesser extent consumer staples and tech hardware. Notably, the cost of raw materials (including energy) only represents 5% of S&P 500 sales.
"There are also signs that the bottlenecks may be easing. Recent waves of COVID-19 in Vietnam and Malaysia have disrupted clothing and semiconductor manufacturing, but those waves are easing. Meanwhile, now that the peak import season (August and September) has passed, bottlenecks at U.S. ports have stopped getting worse. Major Southern California ports are moving to a 24/7 schedule to eliminate delivery delays. So far, the majority of large US companies have been able to generate higher profitability despite rising costs due to strong sales growth. We expect the same to be true in the third quarter results, where we estimate S&P 500 revenue growth of around 15%, "he added.