Warsaw Forum Welcomes Hancock County Sheriff Candidates | daily city gate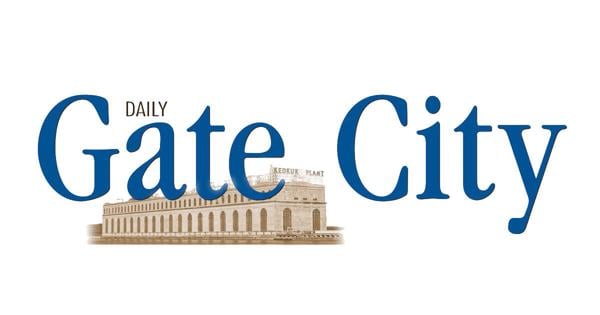 Come meet the two candidates vying for Hancock County Sheriff's Office at 6 p.m. on Tuesday, June 7 at the Bott Center in Warsaw, Illinois. With the primary fast approaching on June 28, this public event will be a great opportunity for anyone with unanswered questions about each of these candidates to address. Chief Mike Boley and outgoing Sheriff Travis Duffy will each have the opportunity to explain why he is the right man for the job. There will be a timed question and answer period, so prepare your questions. The host of this event is the Warsaw Community Women's Club who will provide light refreshments and assist with audience and candidate engagement.
• Tough on fighting crime, protecting law-abiding citizens and their property
• Credited with removing the most meth from the streets of Hancock County in his more than two decades of service
• Over the past year as Hancock County Sheriff, brought in new hires and continues to build a strong team to fight crime and manage citizen concerns throughout the county's 812-mile radius
• Oversees a large budget ensuring taxpayers get value for money by taking responsibility for department and prison budgets
• Stands behind the idea "if it ain't broke, don't fix it".
• Experience – 18 years of professional experience with administrative and governmental agencies, including the Hancock County Sheriff's Office and his current role as Chief of Police for the City of Nauvoo
• Training – Senior Investigator responsible for carrying out criminal prosecutions in felony cases involving death, drugs, theft, child pornography and criminal sexual abuse, including extensive training records involving criminal investigations
• Leadership – Remains involved in day-to-day operations, answering calls, taking calls, directing and assisting in investigations while dealing with day-to-day administrative budget issues
• Proactive – Everything can be improved. The way to make change is to be proactive and listen with an open mind
• Transparency – Works with an open door policy, makes itself available to its employees and the public, and returns a message within 24 hours
• Community Service – Gives back and volunteers with groups and organizations across the county, including as current co-chair of the Hancock County Addiction Coalition